St George's, an Independent Preparatory School in Boston, Lincolnshire.
Based in the market town of Boston, Lincolnshire, we are one of the leading Independent Schools in the East Midlands and are proud to offer an affordable private education to children from the surrounding area.
Did you know that since we opened in 2011, we have been inspected by Ofsted on three occasions and each time we have been awarded their highest accolade - OUTSTANDING!
We care for and educate girls and boys aged 3-11 years. Younger children are accommodated in Little Dragons Pre-School, where they receive an excellent start before moving into our reception class.
Take a look through the pages of our website and you'll soon see why so many parents choose to send their children to our school. We would love to show you why we think that we offer a very special environment in which children can grow, develop and most importantly enjoy their childhood. I hope that our team and I can welcome your family soon.
Mrs Sarah Whelan
Headteacher
B.Ed (Hons) EYPS
Ofsted OUTSTANDING 2012, 2016 and 2019!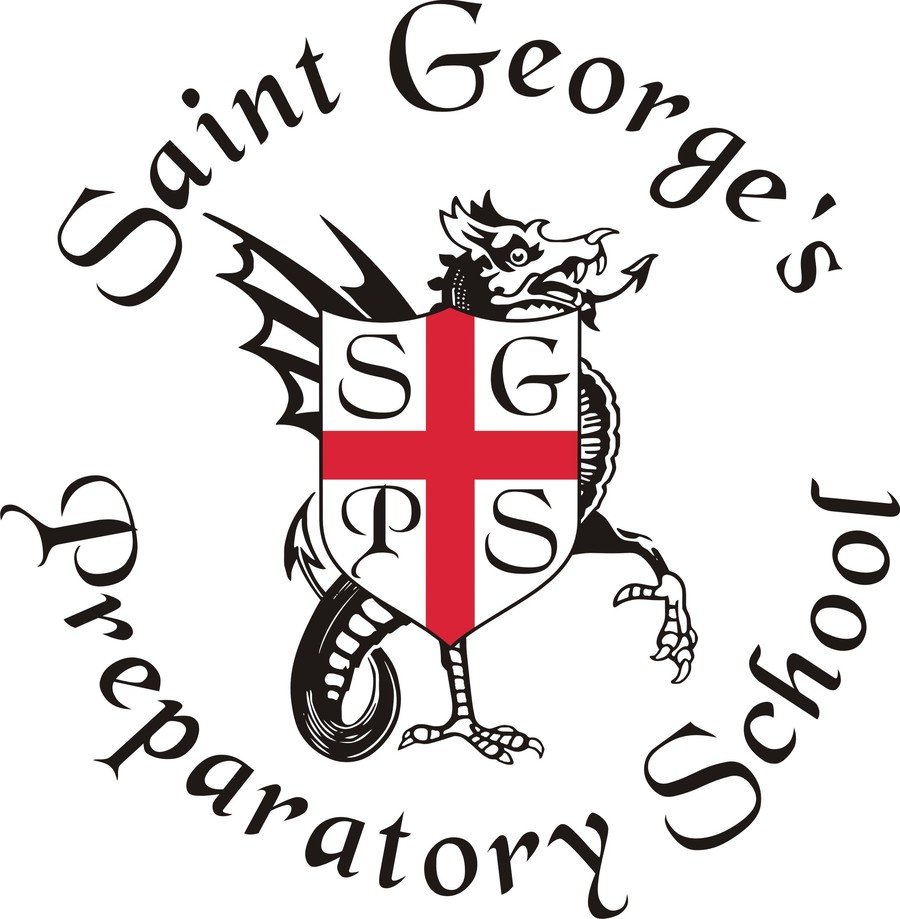 Latest School Events
Years 2-6 Sports at PRSA16Aug2022

1:30 pm - 3:30 pm @ Princess Royal Sports Arena

All children to be collected from PRSA at 3.30p.m. unless staying to a sports club.
Piano Lessons16Aug2022

2:00 pm - 3:00 pm
Little Dragons Farm School18Aug2022
Swimming Lessons18Aug2022
Piano / Violin Lessons18Aug2022

1:00 pm - 2:00 pm