Intent Statement
Intent
At St. George's Preparatory School there is no 'one size fits all' approach; we are genuinely inclusive and all of our children are valued as individuals. We truly care for the health and well-being of all of our children, their families, our community and our planet. We pride ourselves on the development of happy, thoughtful, confident, inquisitive, independent and self-assured pupils who possess integrity, who are well equipped for secondary education and have a passion to learn, whilst leading a fulfilled life.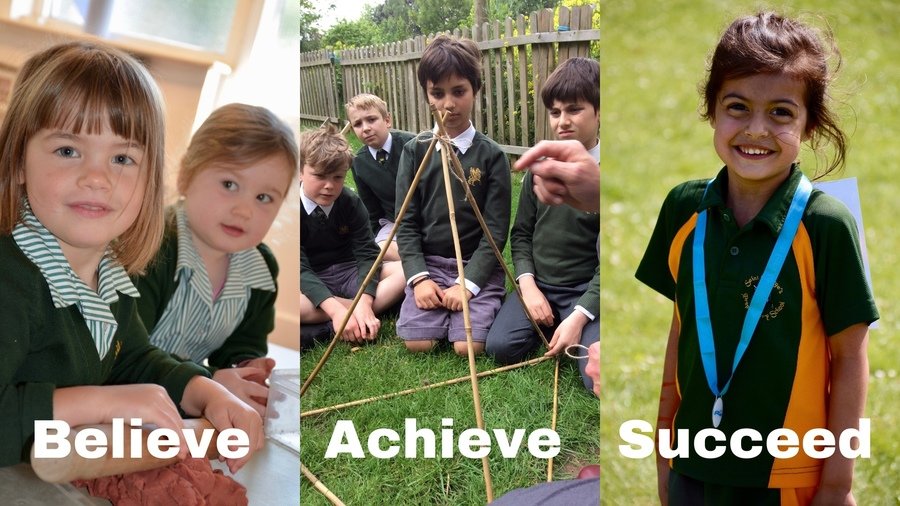 Our unique curriculum is built from the bottom upwards and is based on well-respected models of child development, meaning that activities are age and stage appropriate. Maths, English and Science planning follows the National Curriculum programmes of study, but we build on this, so our offer is ambitious and knowledge rich in order to fulfil our aims for our pupils - to make exceeding progress in all subjects. Staff take a creative, holistic and hands-on approach, bringing learning alive through real, relevant and meaningful activities linked to childrens' interests and current affairs. We follow an experiential and enquiry-based approach, which links non-core subjects wherever possible. Enrichment of learning occurs in our unique learning environments of the woodland at school and our farm, also through our links with the community.
So, how do you bring this unique approach to life?
Read our Intent, Implementation and Impact policy here.
Now check out our Wildlife Haven Project which shows how we bring our learning to life.