What do our staff think?
We asked our staff what they thought made St George's Prep such a special place to work. (All of our teachers have worked in other schools, so they can make direct comparisons). Here is what they had to say:
Quality staff who are experienced in their field
The individuality of each pupil is fostered
Every voice is heard
Flexibility - our planning is not prescriptive; it is adaptable and reflects interests, needs and ability
School is a 'melting pot' -all families are welcome, irrespective of language, culture, religion, etc
We promote and value achievements outside of school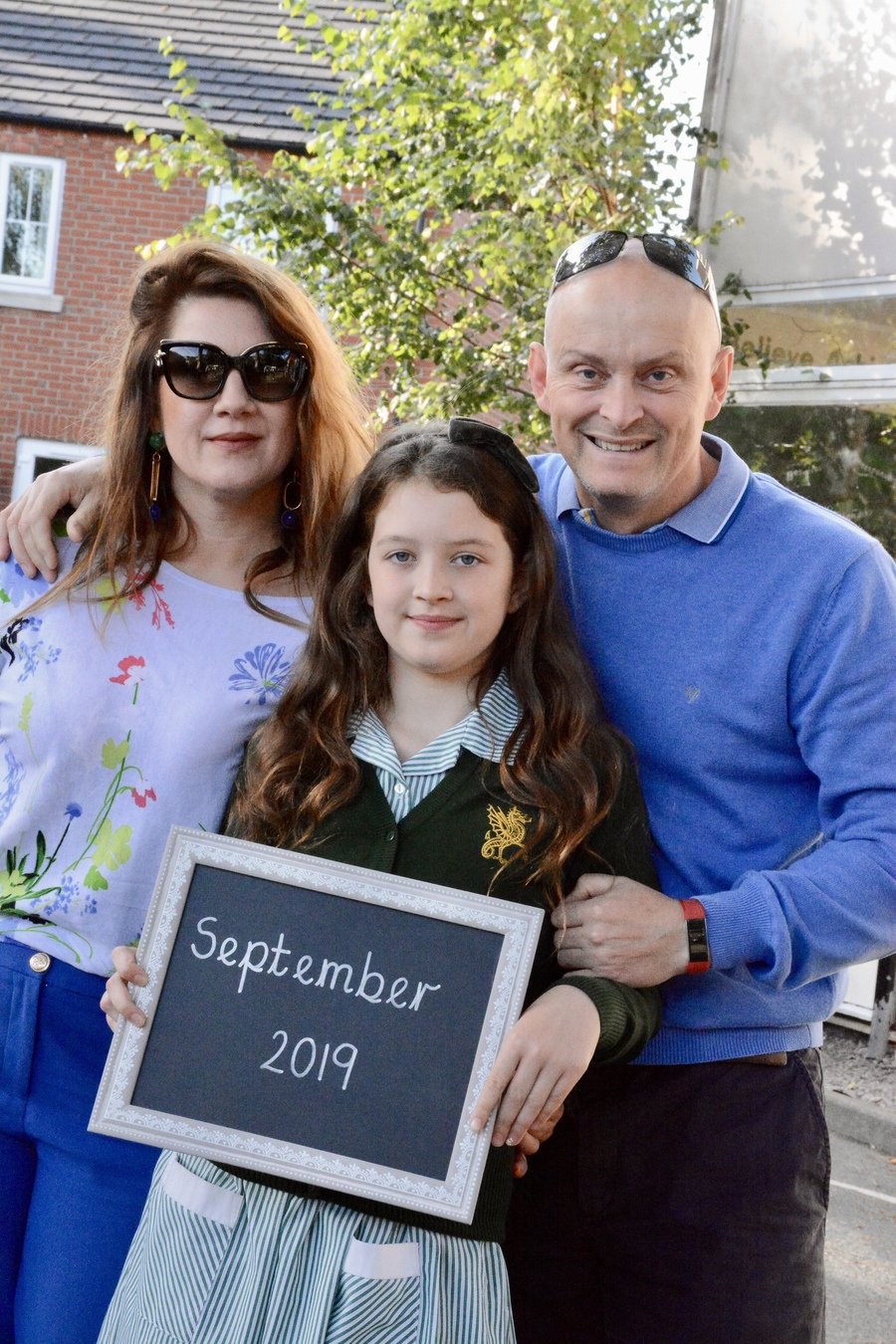 A family feel - staff develop open, honest and trusting relationships with pupils and their parents
A safe place - children feel secure and valued
Staff support children to be the best they can be
A wide variety of sporting opportunities
Our school dog, Bean helps to promote emotional and mental well-being
Trips to reinforce and extend learning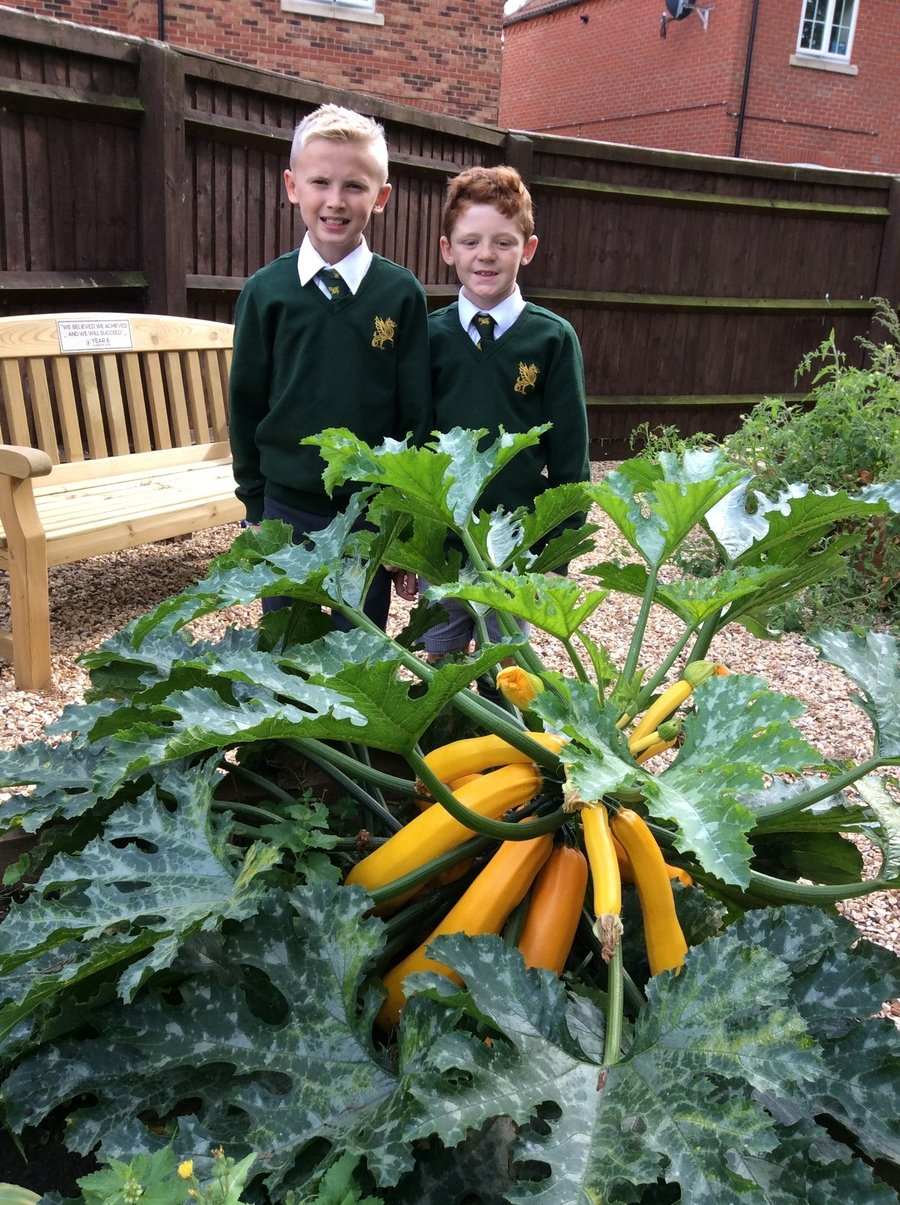 Home cooked, nutritious lunches
We look for the good in everyone
Active PTFA
Attainable goals, not driven by statistics
Different ways of learning
Hardcore Forest School!
If you're wondering what 'hardcore' Forest School is, don't worry! Currently, many schools offer 'Forest School' but this is what we would term 'outdoor learning.' To understand what true Forest School involves, please visit the Forest School page.