NEWS
NEW BLAZERS ARRIVE
CL (Year 6) models our stylish new blazers. At the moment, the blazer is an optional uniform item, however, they become compulsory for Key Stage 2 (years 3-6) from September 2020.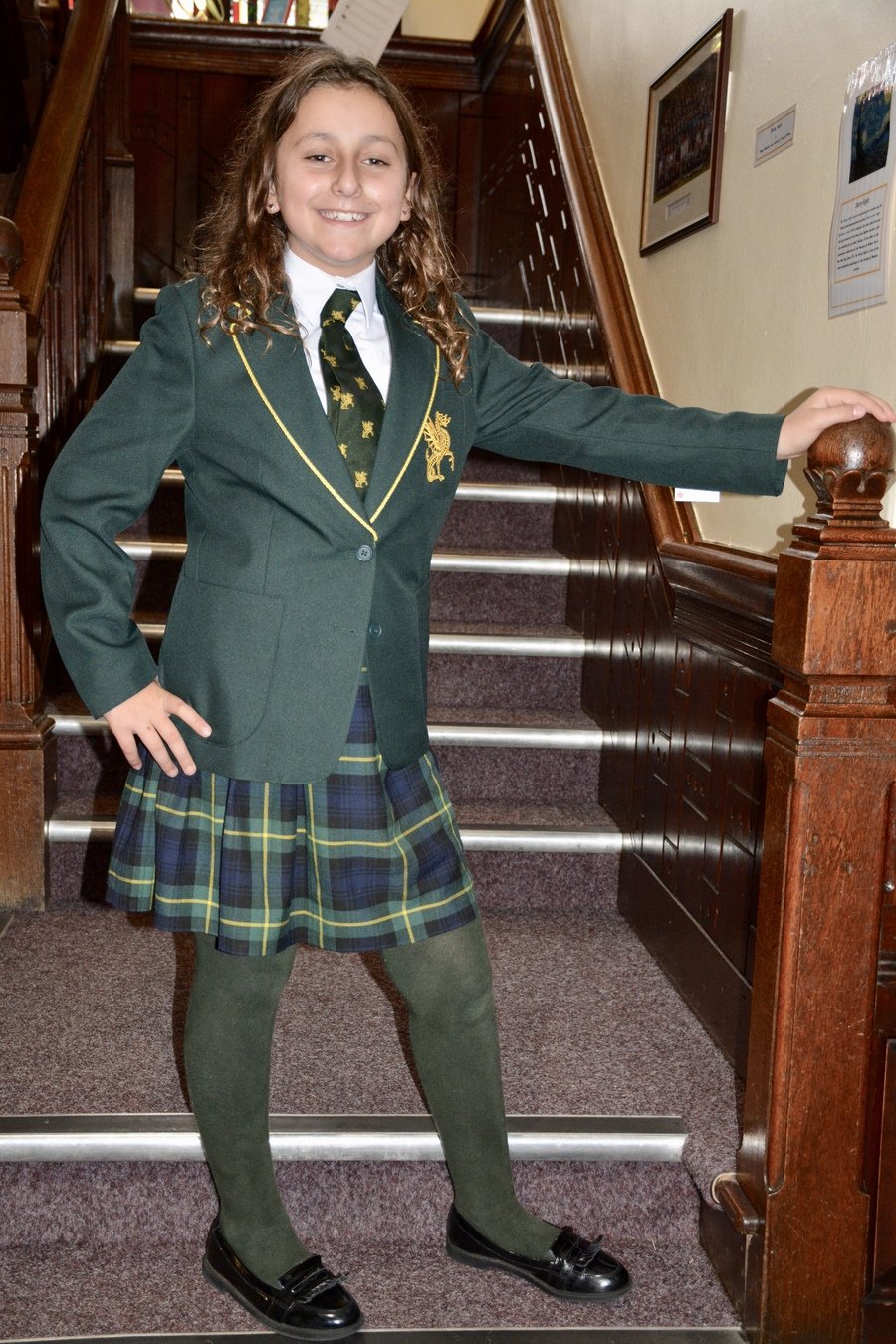 WORLD MENTAL HEALTH DAY
On Thursday 10th October, we celebrated World Mental Health Day by wearing something yellow. The children learned about the importance of mental health and participated in workshops such a yoga and mindfulness. To view the photos, click here.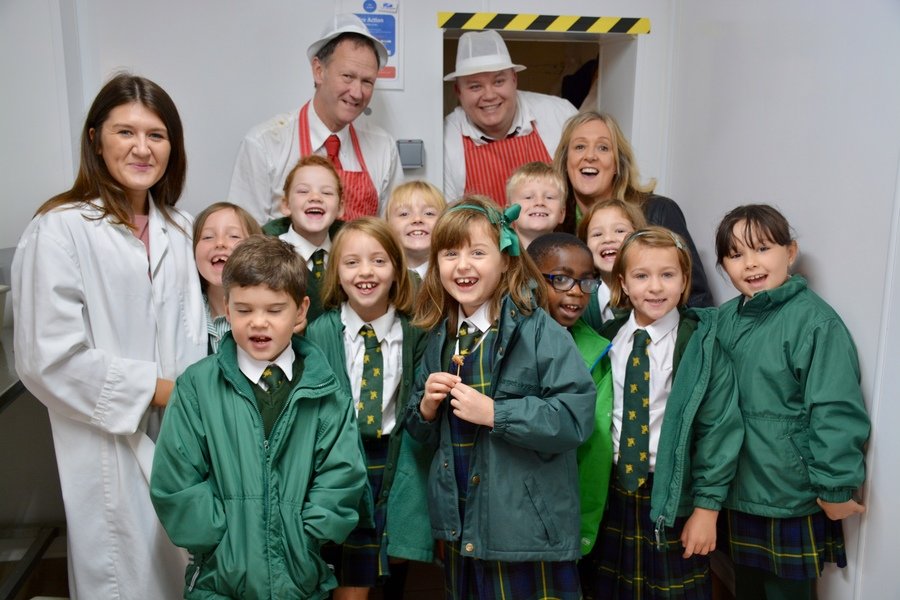 .LINCOLNSHIRE DAY - 30th September
We are known as the county with 'big skies.' However, we're famous for much more than this, so today, on our special day, we celebrated the best of our county in style!
Who hasn't heard of our yummy Lincolnshire sausage? Years 2, 3 and 4 visited Carl Dunham's butchers to find out how sausages are made. Our very own Miss Dunham (Carl's daughter) came along too and explained the process to our children. Every child made sausages and took them home for tea. They ended their visit by tasting cooked sausages. What a super visit!
Three very kind parents delivered tractors to school so that the children could climb aboard and find out about tractors old and new.
The older children made a casserole using the finest Lincolnshire vegetables. They also made Lincolnshire plum bread. Mrs Bray served up Lincolnshire sausages and vegetables for lunch.
CLASS DOJO
We have introduced a new reward system to replace Smart Points in school. We are using the Class Dojo app. Each child has taken home the details so that their parent/s can log in and register to receive instant notification when their child receives a Dojo point Points are awarded for a variety of reasons such as working hard, being kind and helping others - values which we hold high at our school. Each child has a different avatar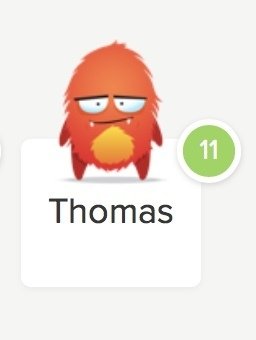 and the teacher clicks on the appropriate reward. Parents can also use the app as a means to contact their child's teacher. Staff only reply during school hours. For all other enquiries, parents should use the established means of communication.
Read our latest newsletter here.
HARVEST FESTIVAL
Our annual Harvest Festival took place on Friday 11th October. The children have been busy making scarecrows from recyclable materials as part of this term's homework. The service began with a parade of scarecrows, followed by fantastic singing of a mixture of traditional and modern songs, plus recitals of poetry.
The generous donations of fresh, local produce and tins and packets was gratefully received by Mr Trevor Baily from the Boston Food Bank.
See the photos here.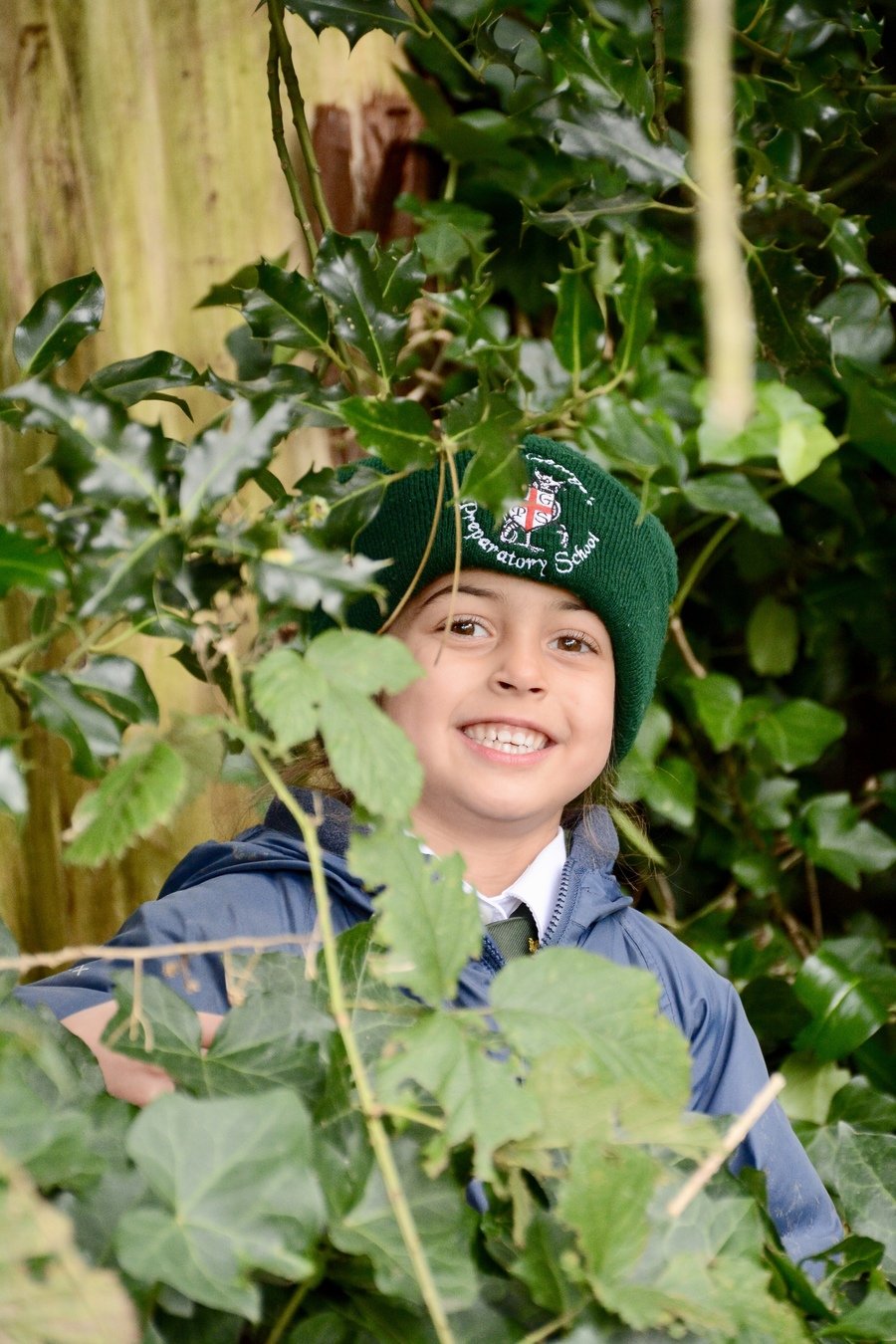 FOREST SCHOOL
Willow Class were enjoying their Forest School session in our woodland this week, when a little voice called out,
"Mrs Whelan, come and see my den."
I couldn't resist capturing this smiley face!
FIRST FOREST VISIT
Willow Class enjoyed their first Forest School session of the year this week. The new children are developing independence and starting to get used to the routines and rhythms of the school day.
IT'S A MYSTERY!
Who planted the sunflower seed on the school roof?
GOODBYE AND GOOD L:UCK
Wishing the class of 2019 lots of luck as they start at their new senior schools in the next few days. Let us know how you're getting on.
HUGE PLUM HARVEST
Key Stage 2 picked the plums from our trees and made a delicious plum cobbler.