Transport
Everyone knows to allow extra time when travelling into and across Boston, as traffic jams and lane closures are part of everyday life - this makes it so frustrating when parents need to be at work early in the morning.
Why don't you join the growing number of parents who are opting to use school transport? Not only will you arrive at work on time, but also your impact on the planet will be reduced - a win - win solution!
Our PTA own and maintain the transport. Drivers are mature and have DBS clearance.
A termly donation to the PTA is requested for use of the transport facility. Information is available on request.
ROUTE 1
Johnson's Garden Centre lay-by
Somersby Green
Pescod Square (Waterstones)
Tattershall Road
Marsh Lane
Arrive at school
It is possible to add extra pick up points in or around Boston, please ask.
We also drop off at Kumon in the evenings.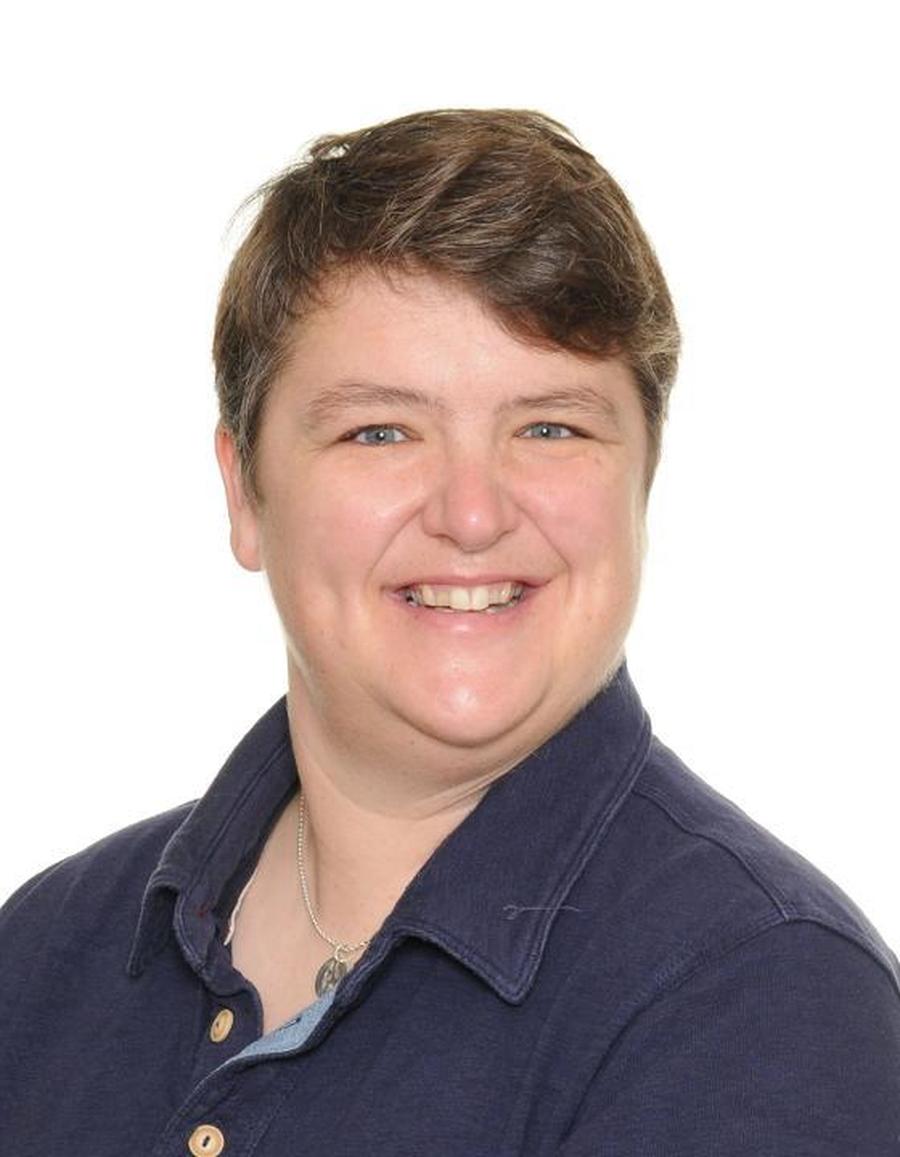 ROUTE 2
Heckington Nag's Head Pub car park
Helpringham High Street
Swaton, The Bank
High Street, Billingborough
Marketplace, Donington
Swineshead, Golden Grove
Arrive at School.
It is possible to add extra pick up points, please ask.